How to use ROUVY AR offline
You don't always have to have an internet connection to ride with ROUVY so there is an option to use it offline, anywhere, anytime.
If you want to ride the ROUVY routes, all you need to do is to download the video to your device while you are connected to the internet.
We recommend browsing through all categories to load the entire content before you go offline. After that, you can start your ride without some of the video content.
How to download a route video?
Find the route you would like to download and click the "Start download video" button.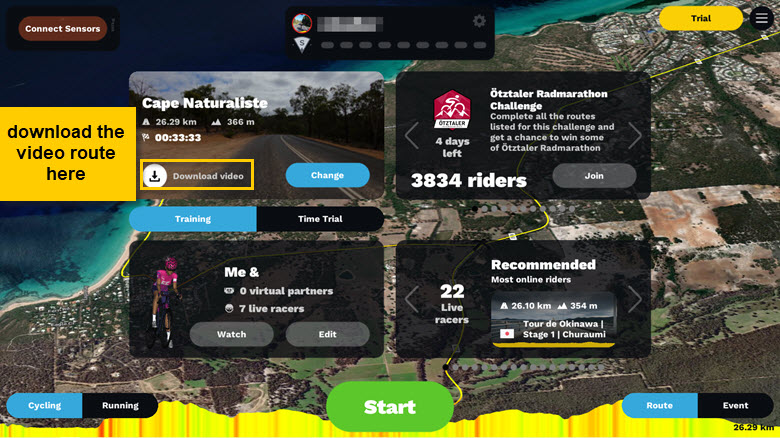 Here you can see all the downloaded videos and you can also delete unwanted videos.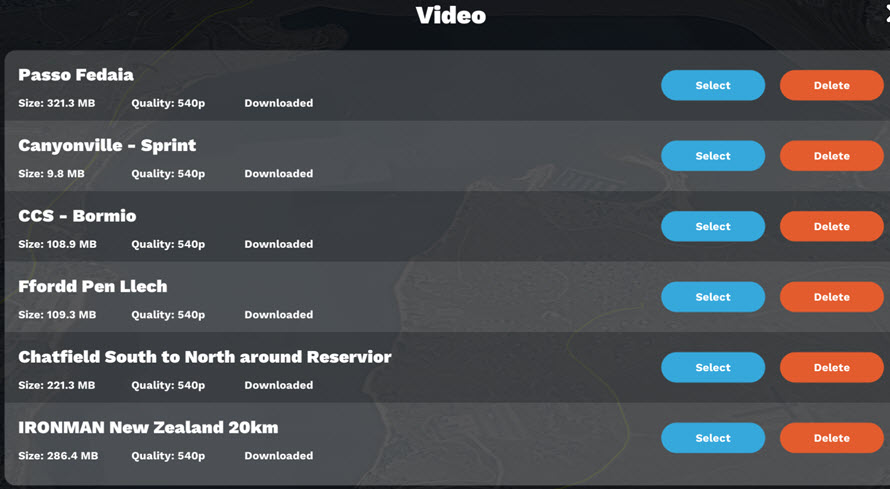 Remember: In the offline mode your activities and personal records will be uploaded once your device has been connected to the internet again.
Was this article helpful?
0 out of 1 found this helpful