Panoramic view
39 out of 43 found this helpful
updated
What is a panoramic view: a situation as if viewed from an altitude or distance.
You could already meet this feature in some events before.
Now, we are bringing you this feature to the new routes to stop for a while and take a look around.
These panoramic views are placed randomly. (Mostly on crossroads, roundabouts, beautiful places)
The routes with panoramic views are in the folder "Explore the World".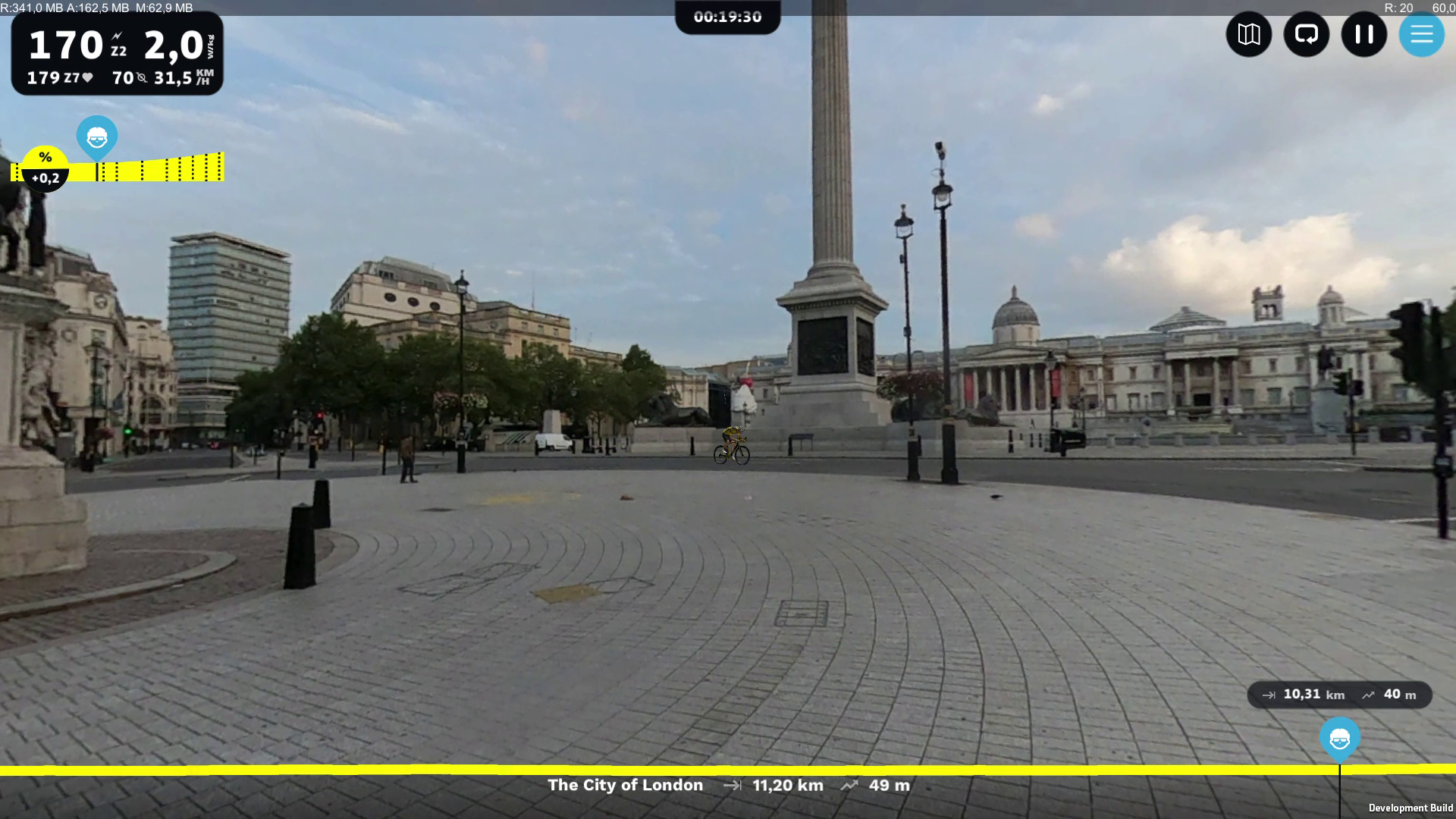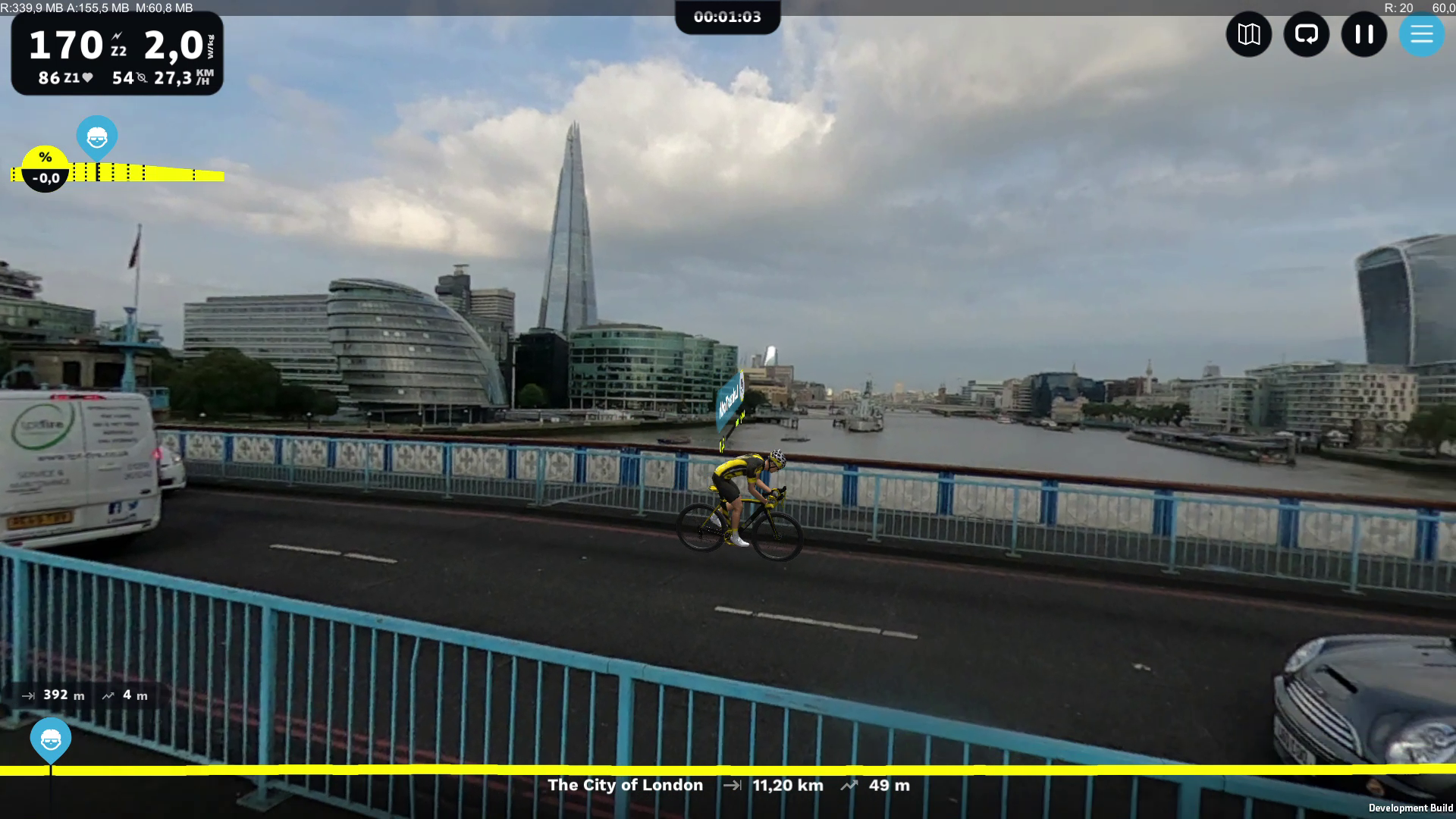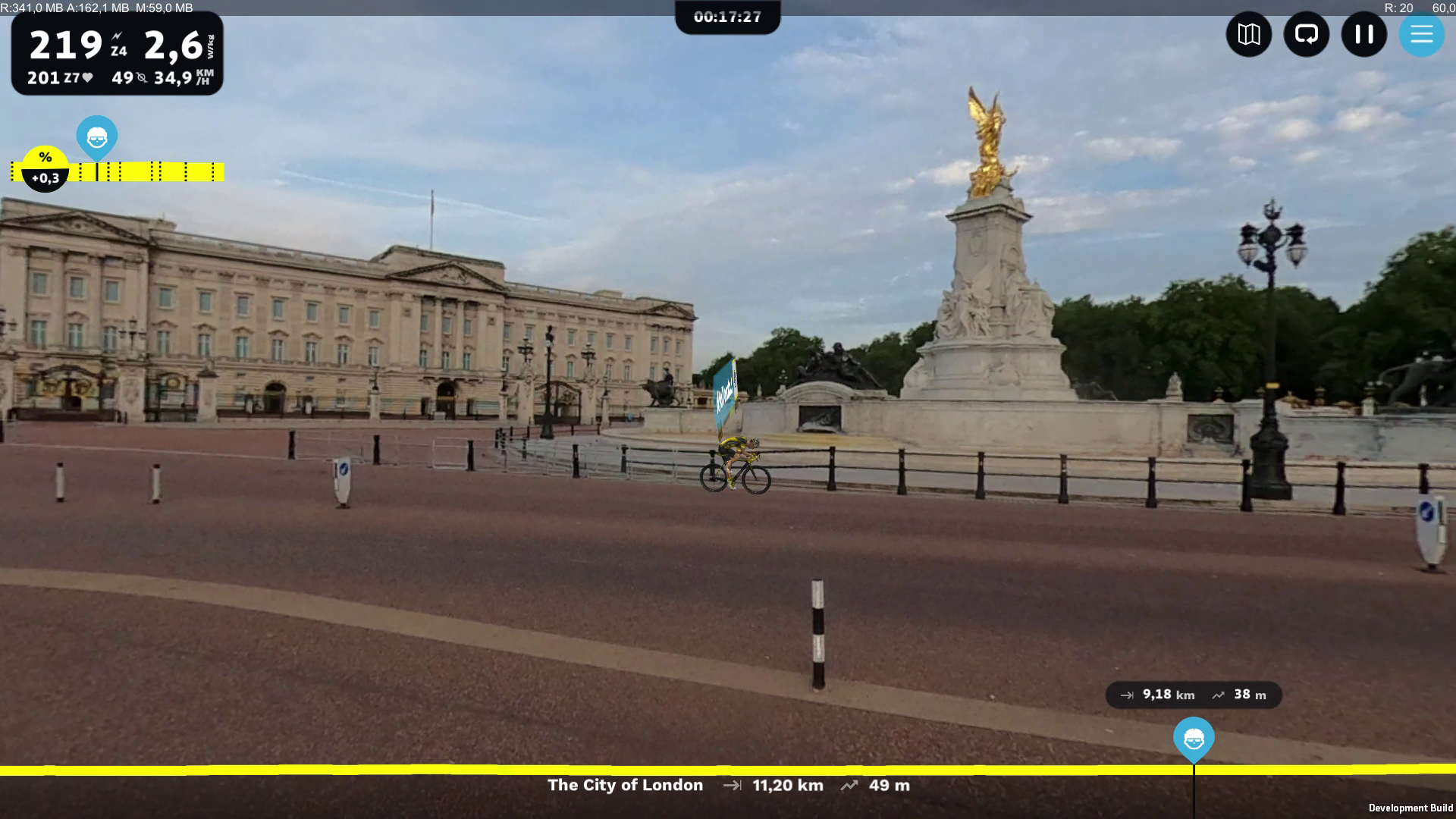 It is set by default. You can always turn it off in the app settings.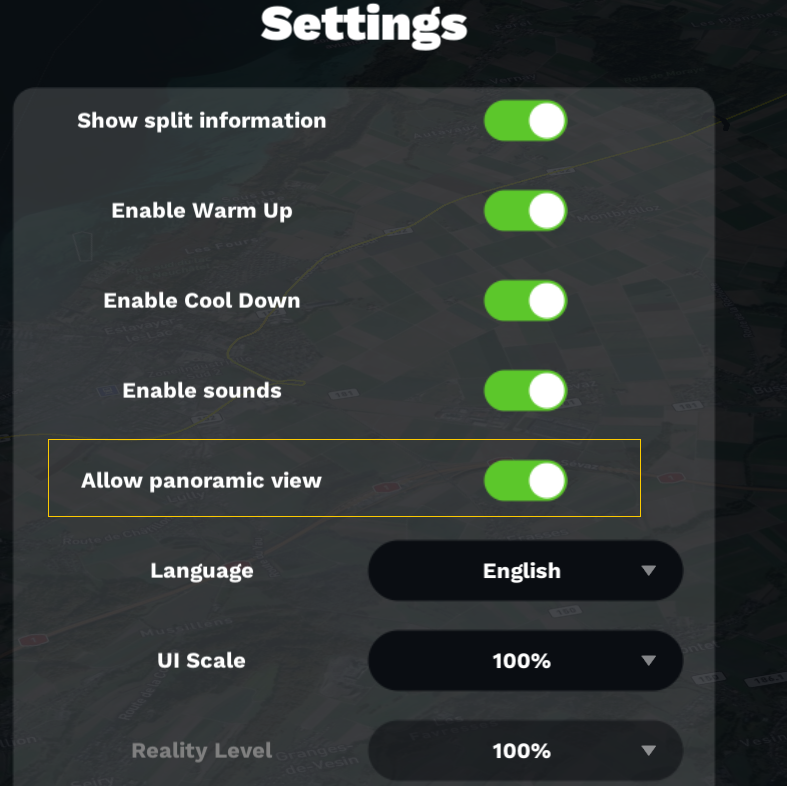 Was this article helpful?
39 out of 43 found this helpful