Circumference
10 out of 17 found this helpful
updated
To get accurate results from a speed sensor, input your wheel circumference but only if you use a classic trainer - it then returns the speed, and the speed is correct only when the circumference is set properly.
If you use a smart trainer or power meter, it immediately returns watts, and there is no need for a circumference input.
There is a reference sheet of wheel sizes in our app: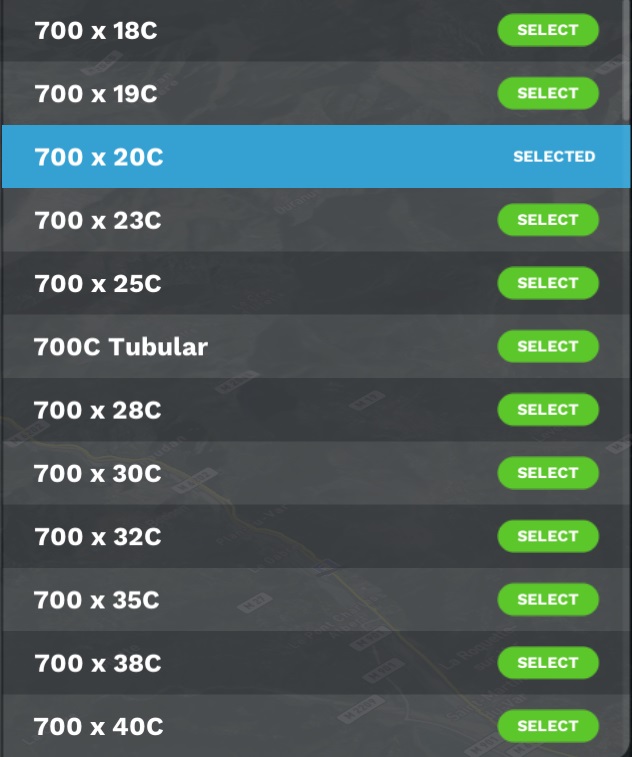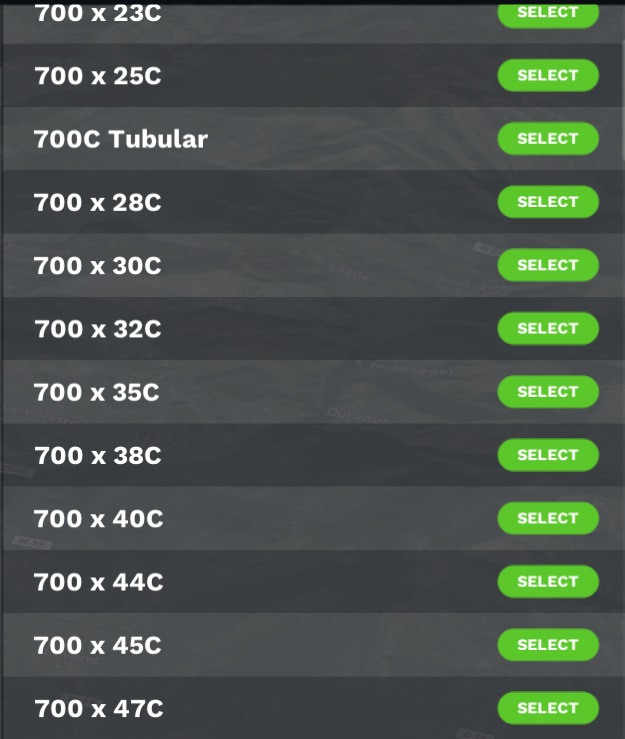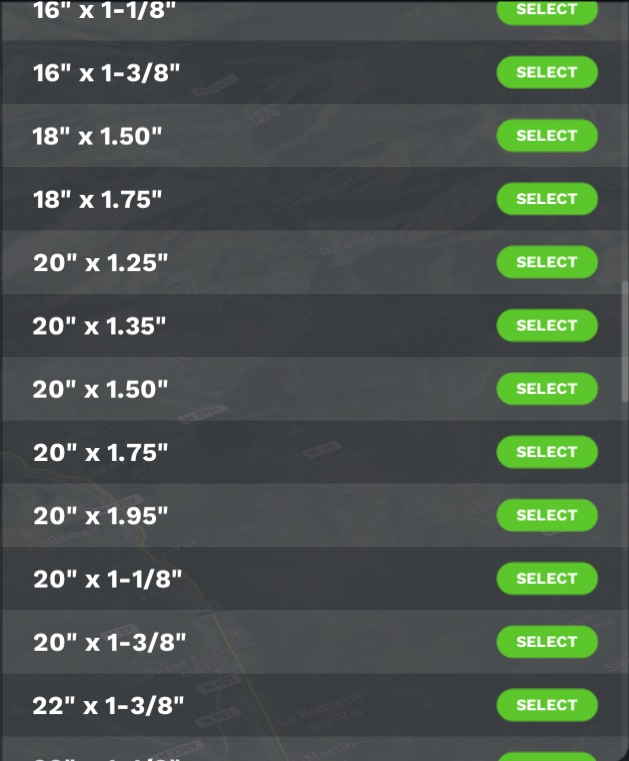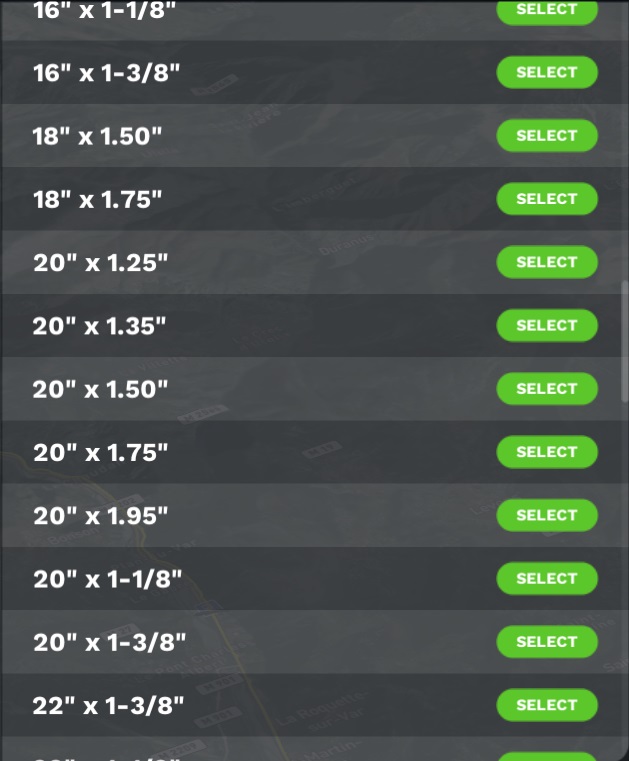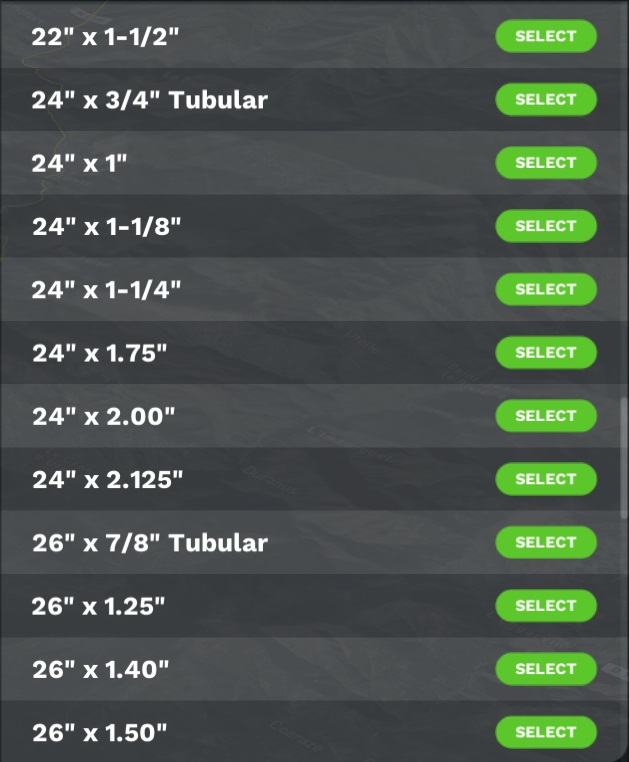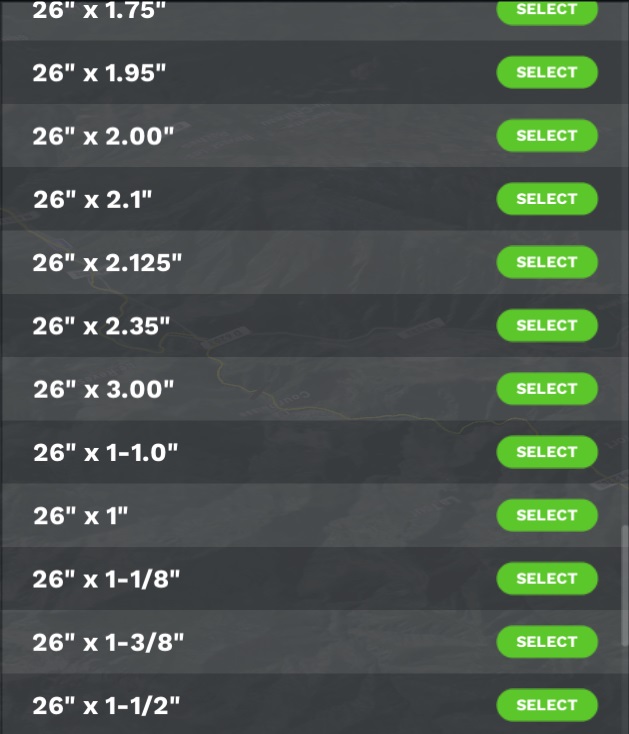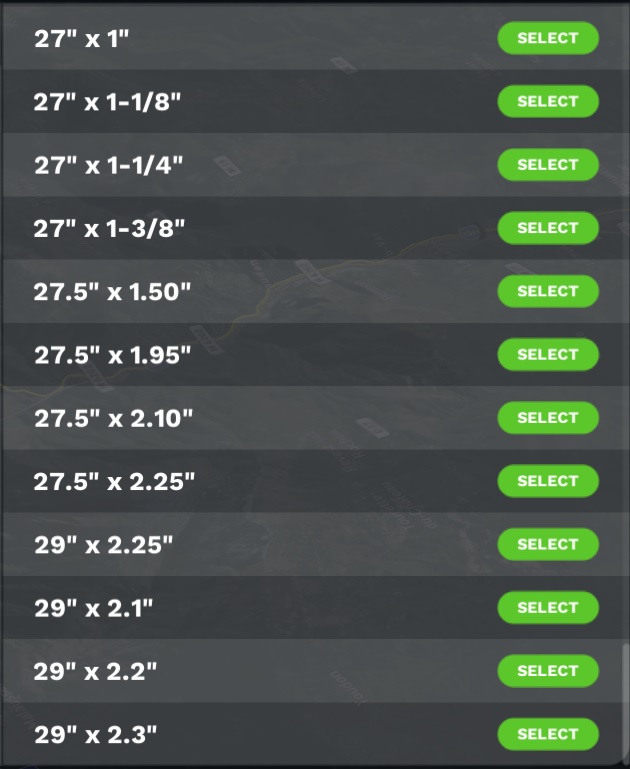 Was this article helpful?
10 out of 17 found this helpful