Ghost Riders
119 out of 133 found this helpful
updated
Who are Emma, Will, and Peter?
Why are they following me?
---
These people who are set by default are Ghost Riders.
If you don't want to ride alone, you can ride with them. They will accompany you on your ride.
Ghost riders are bots with no profile picture (but check out the awesome ghost icon) and have been assigned common names. They will adapt to your ride.
---
You can choose 0-10 ghost riders in the app settings. You can change the number or pick 0 to turn it off (it is possible to change the number of Ghost riders during a ride). See the pictures below.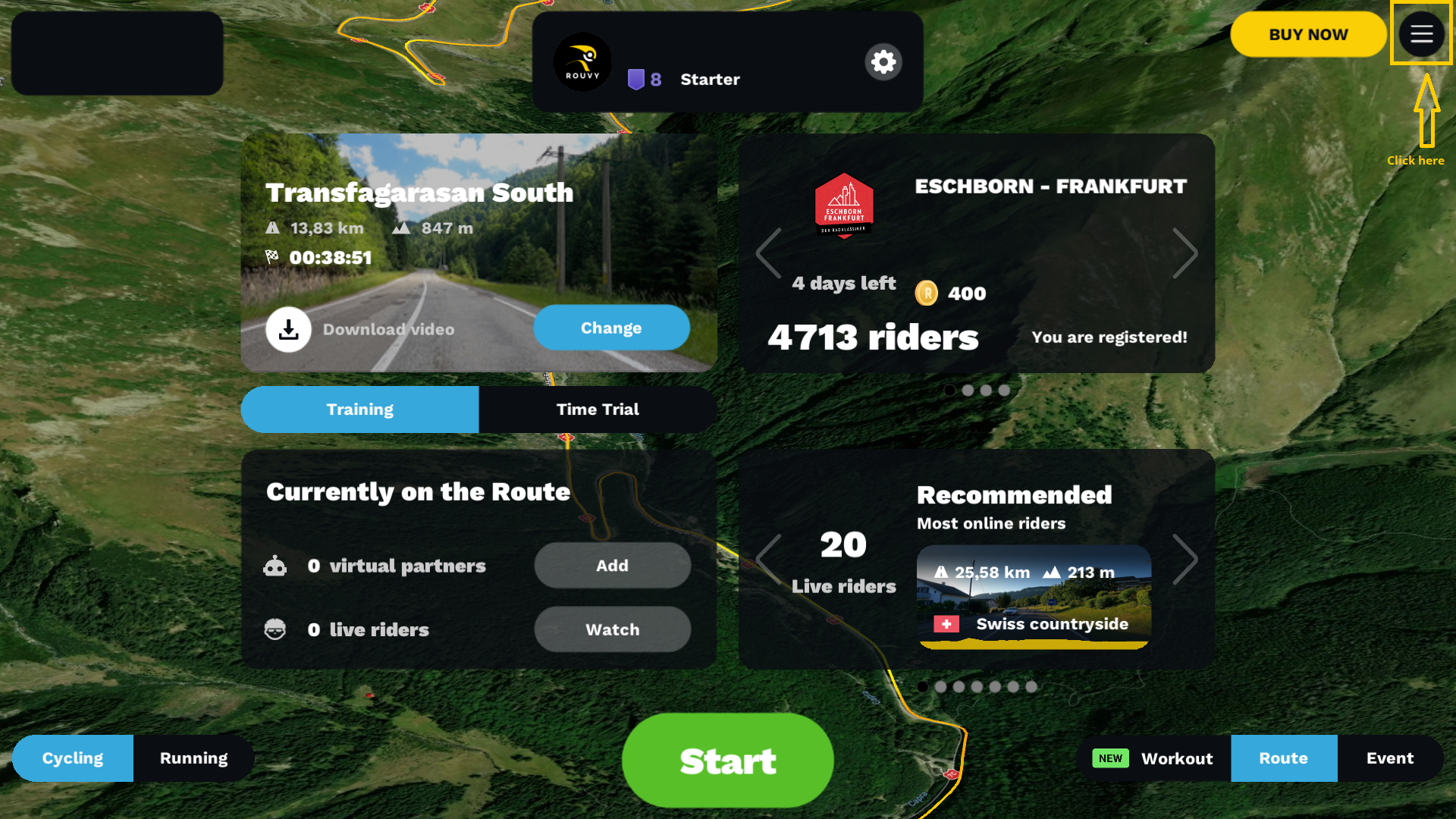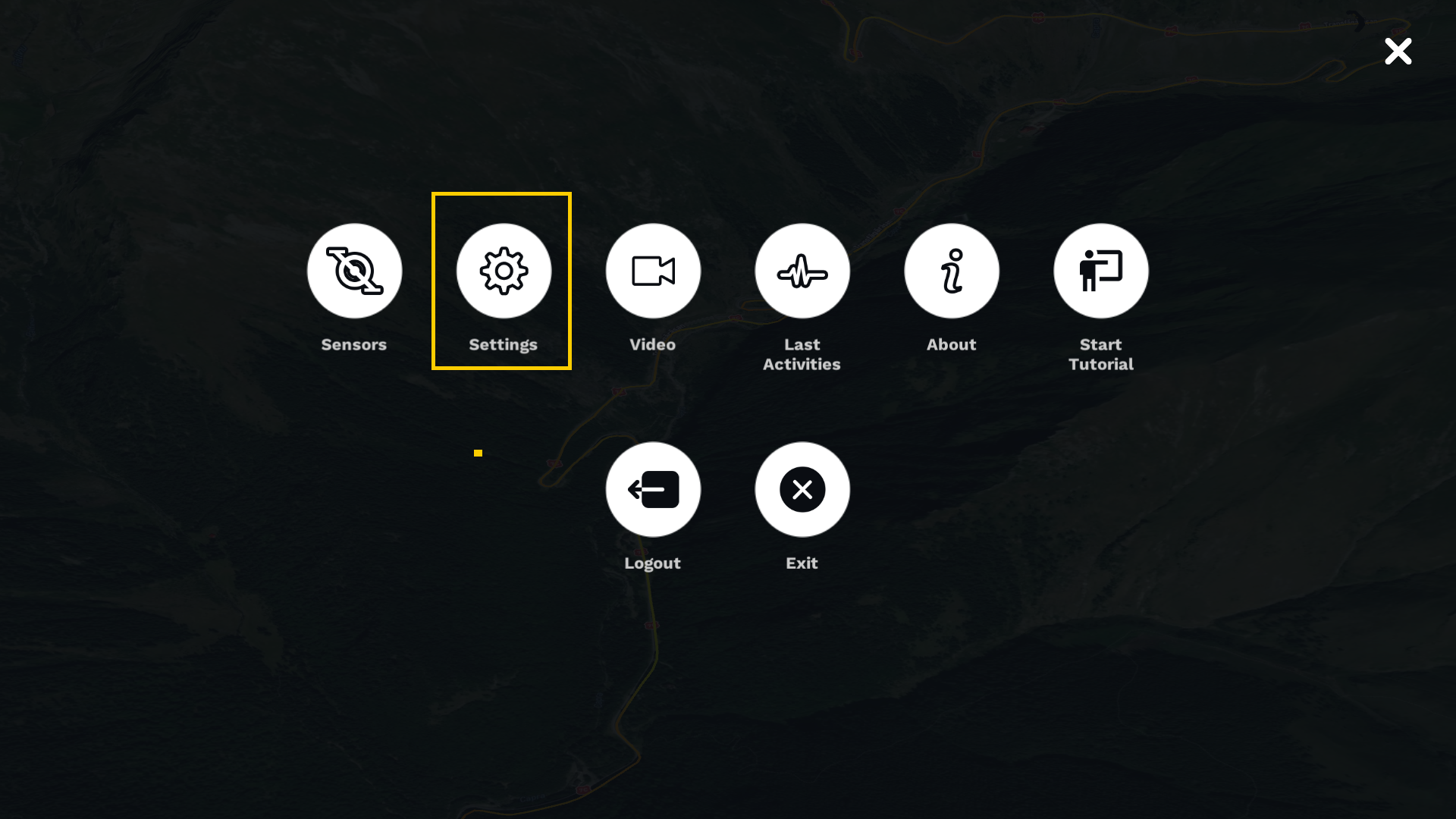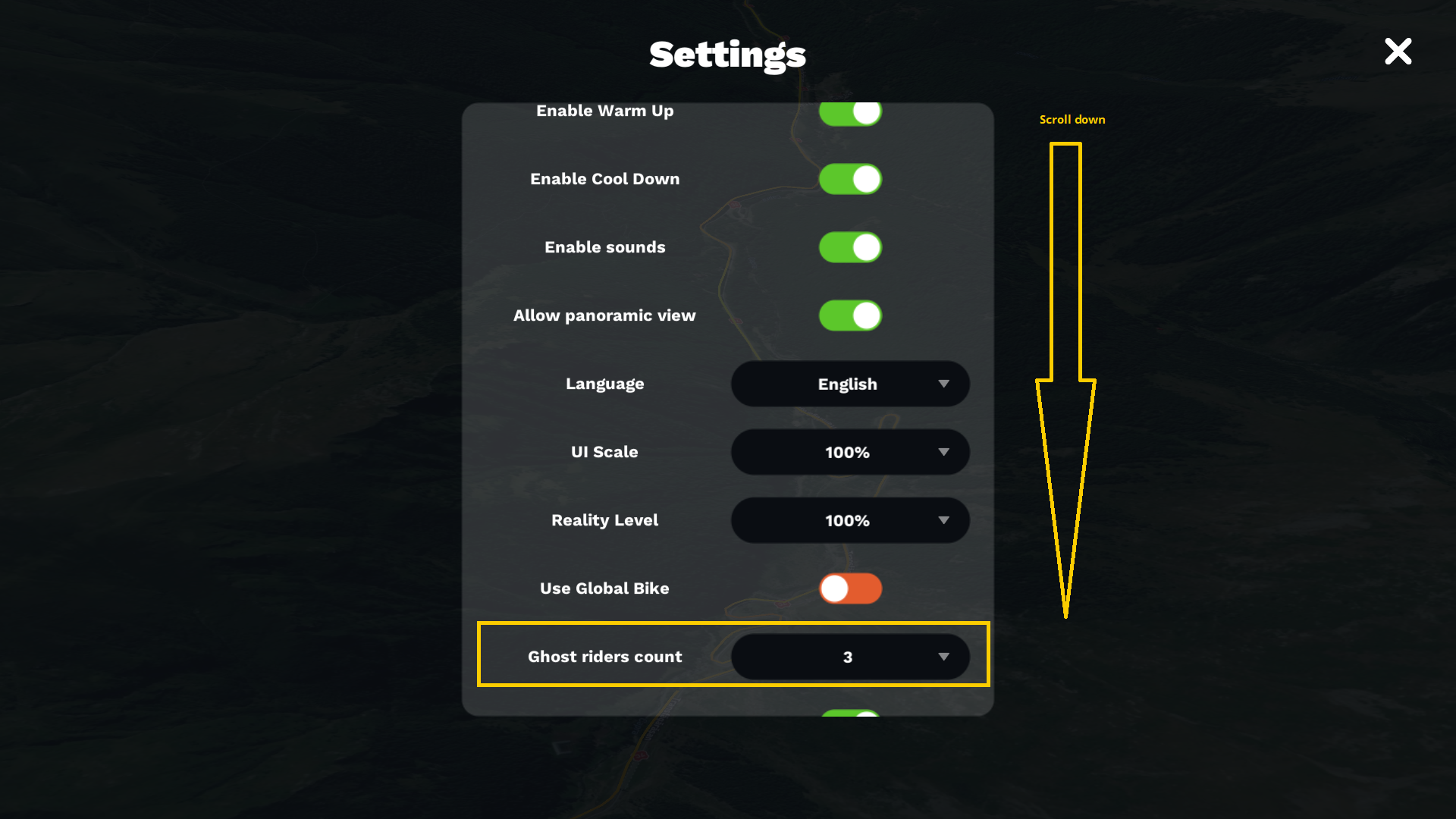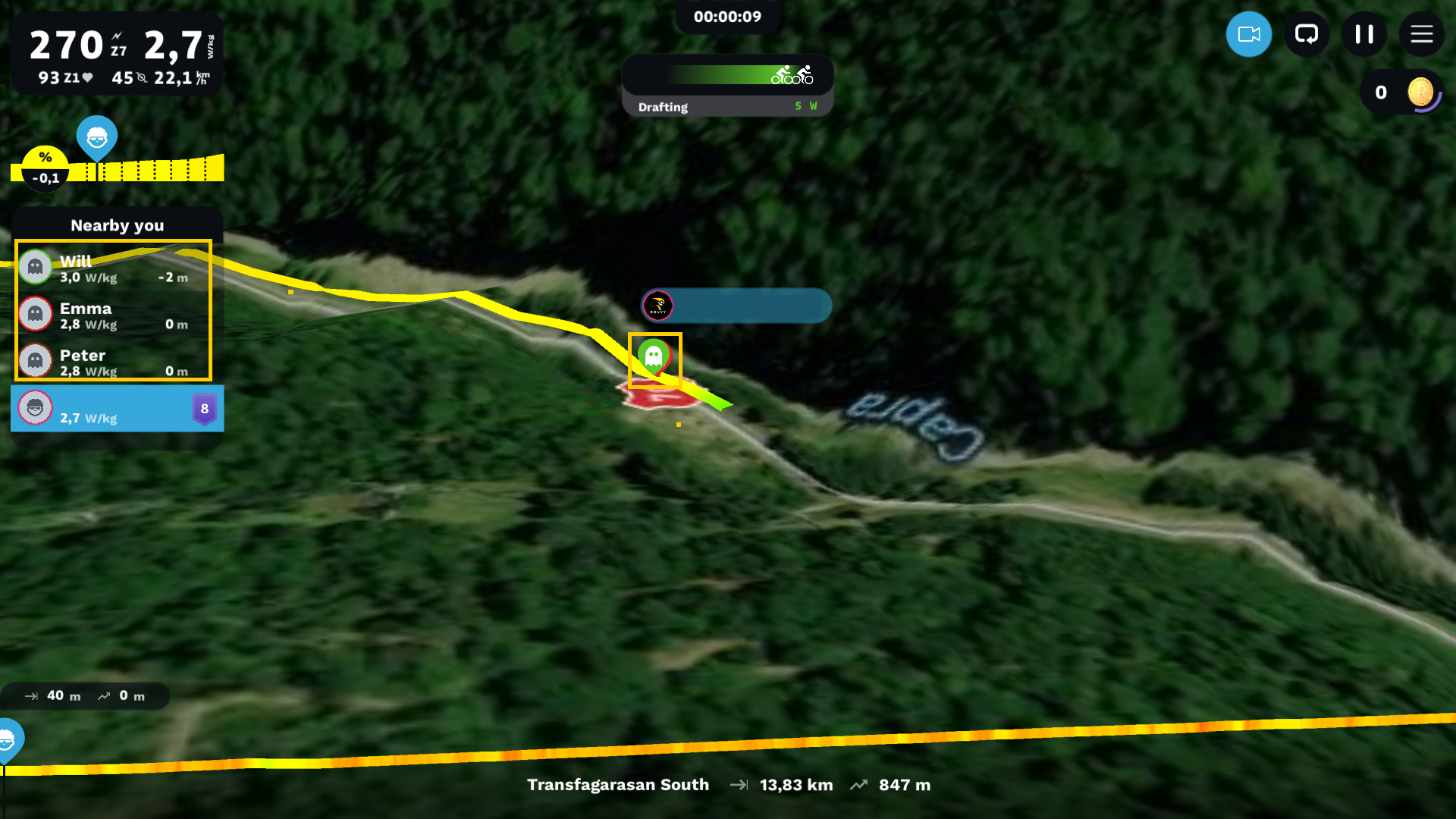 ---
Ghost riders are available in the time trial, training, or workout modes.
It means you will not meet them in a race or group ride.
Was this article helpful?
119 out of 133 found this helpful