Watch mode
14 out of 18 found this helpful
updated
Do you want to be a part of the ROUVY Races atmosphere?
Do you want to enjoy races only as a spectator?
No problem, ROUVY is bringing new possibilities, how you can see your friends or professional cyclists on the virtual route!
Watch mode is a special feature on the ROUVY app optimized for watching races. First of all, you need to have the ROUVY app and the ROUVY account to log in.
Watch mode is an available feature on Windows, MacBook, and AppleTV. For Watch mode, it is possible to use tablets like iPad and Android tablets with 8" screens and bigger. Android phones and iPhones do not support Watch mode.
Open the ROUVY app, and let's go!
1. Click the "EVENT" button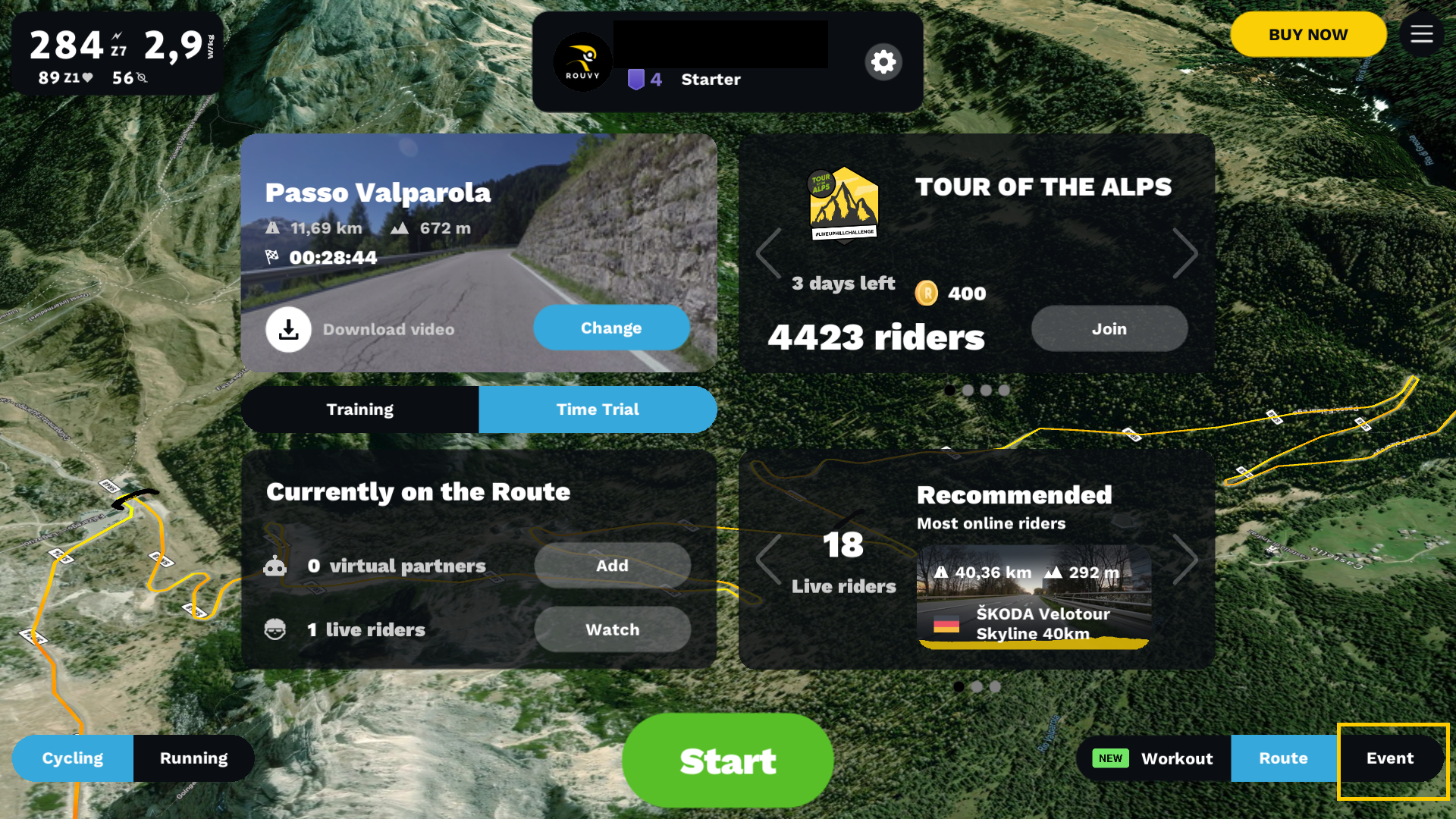 2. Find your Event and then Download the video - the best quality for your device. Wait until the download is complete.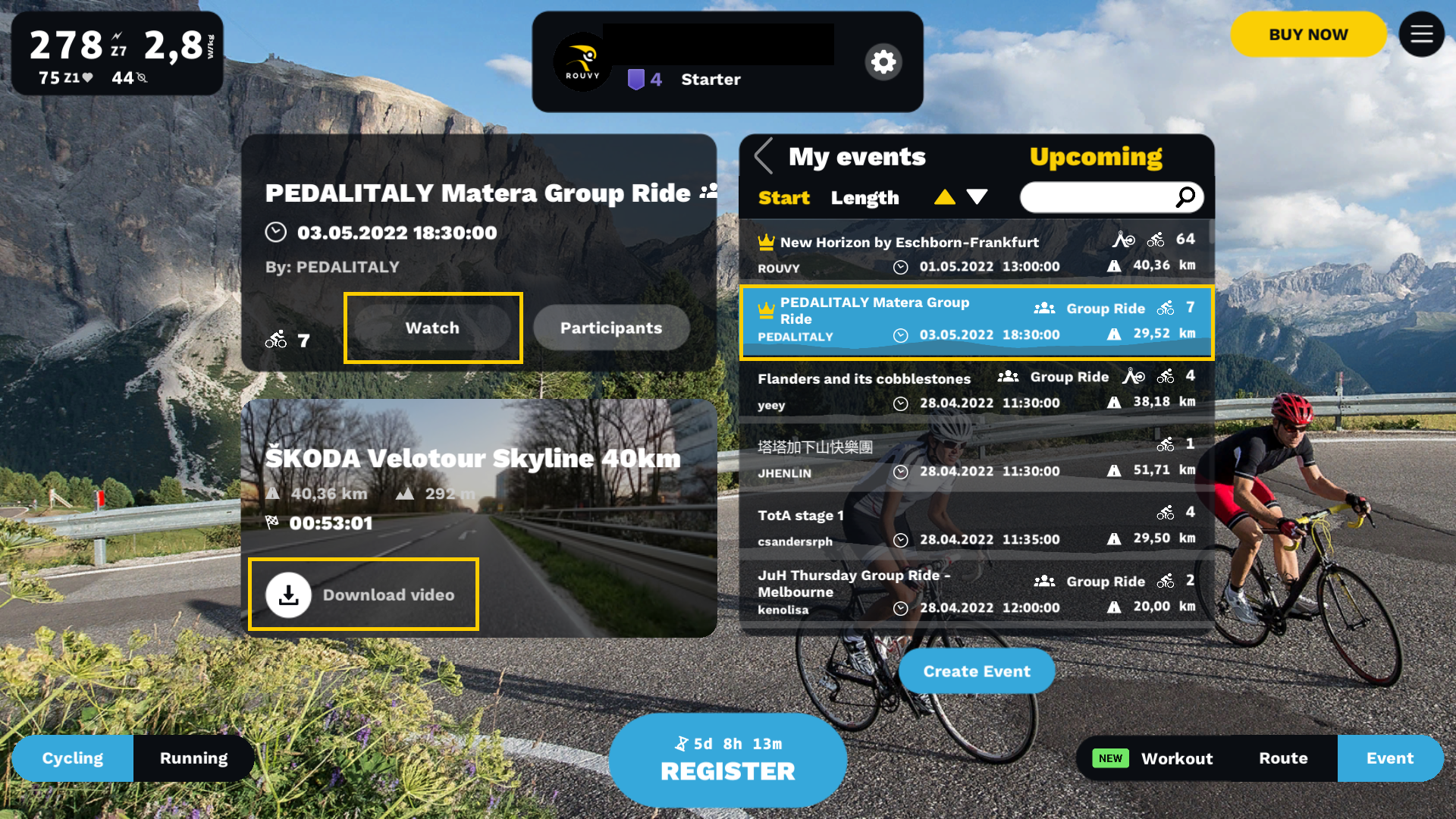 Click the "Participants" to see the list of the riders.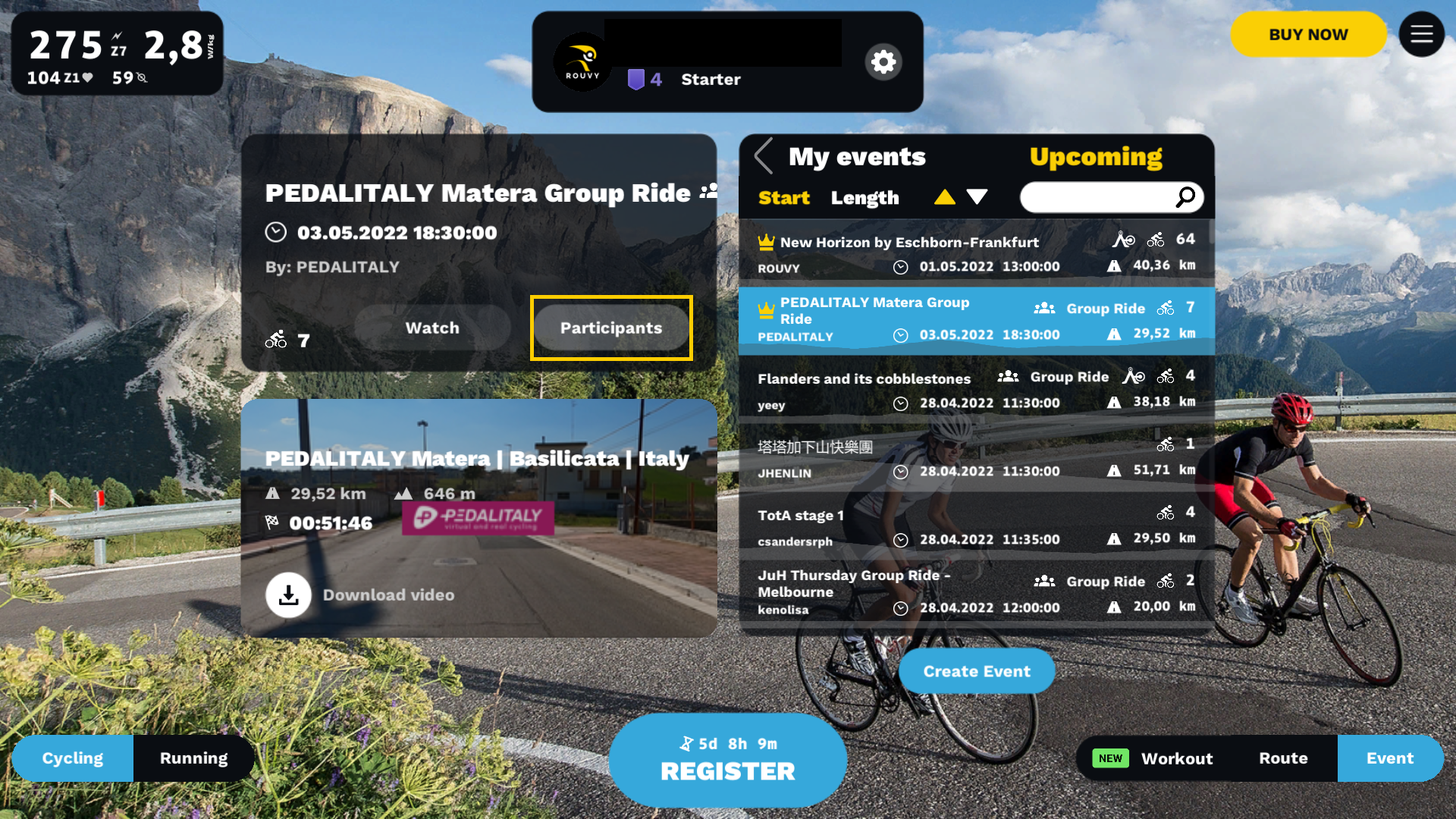 3. Click "Watch", and you start the Watch mode.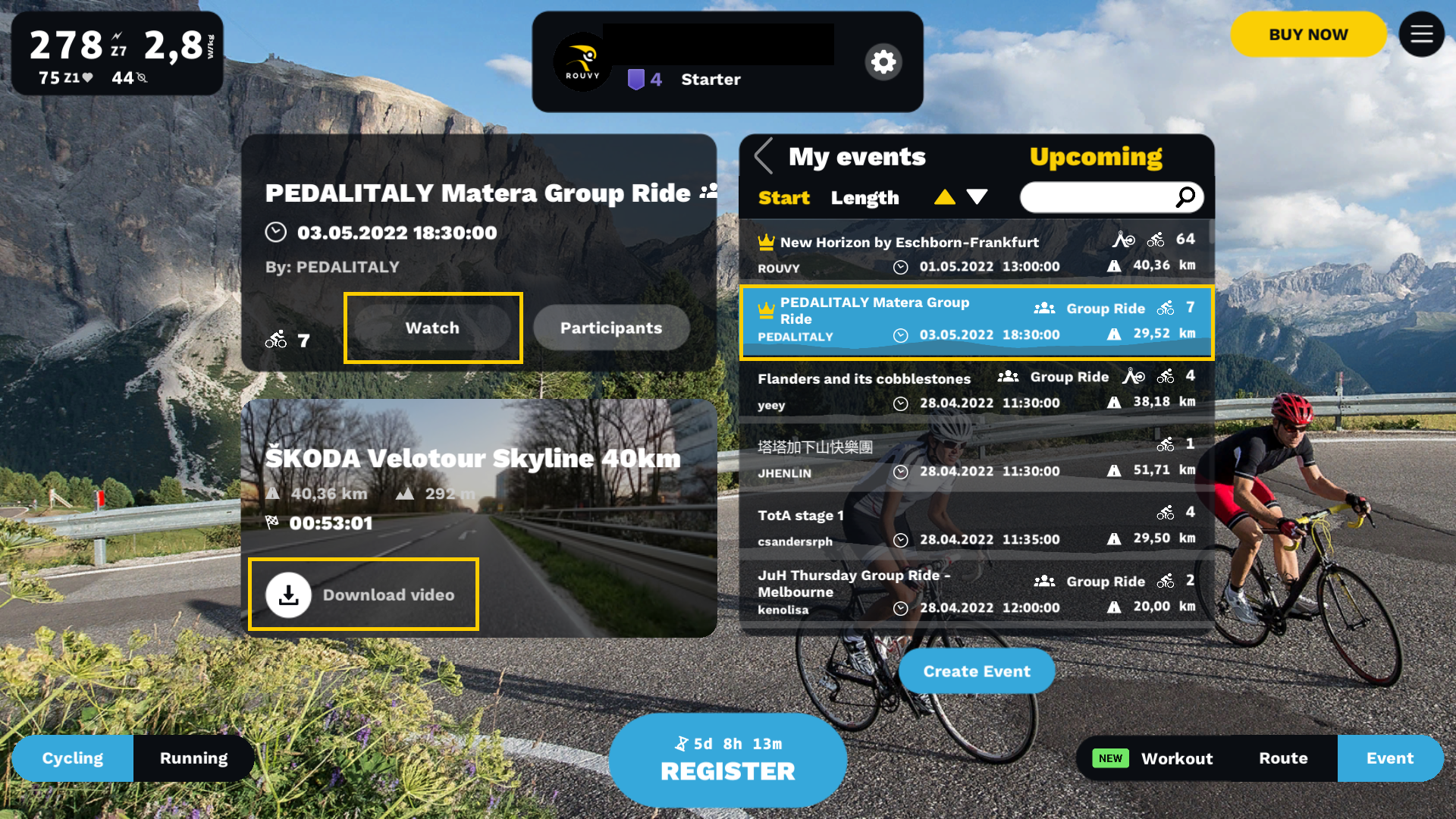 It is possible to select a Map or Video view.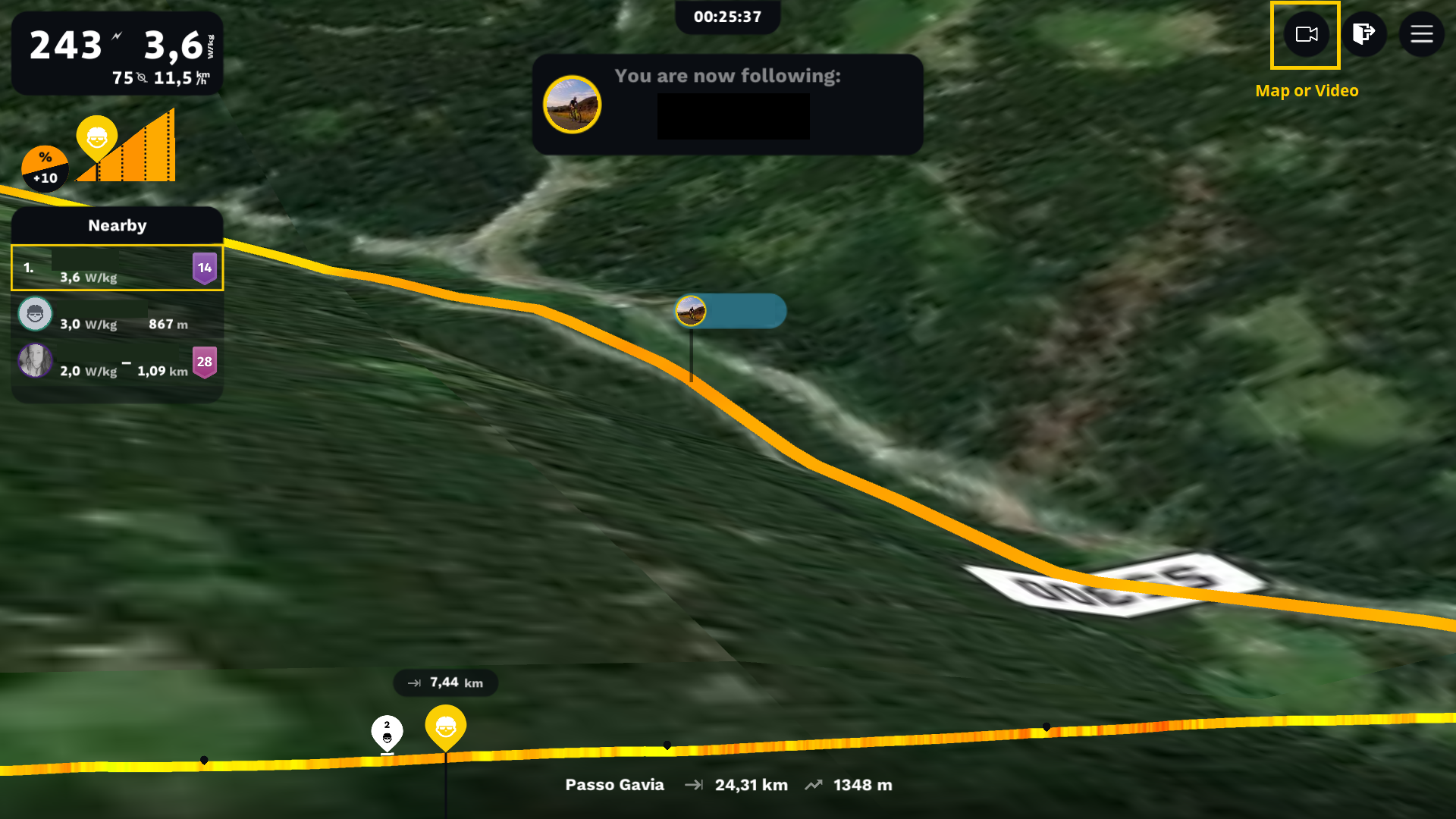 You can see all the important information about riders—their position on the route, standings in the race, or their values. You will also be able to choose what to display (splits, specific rider).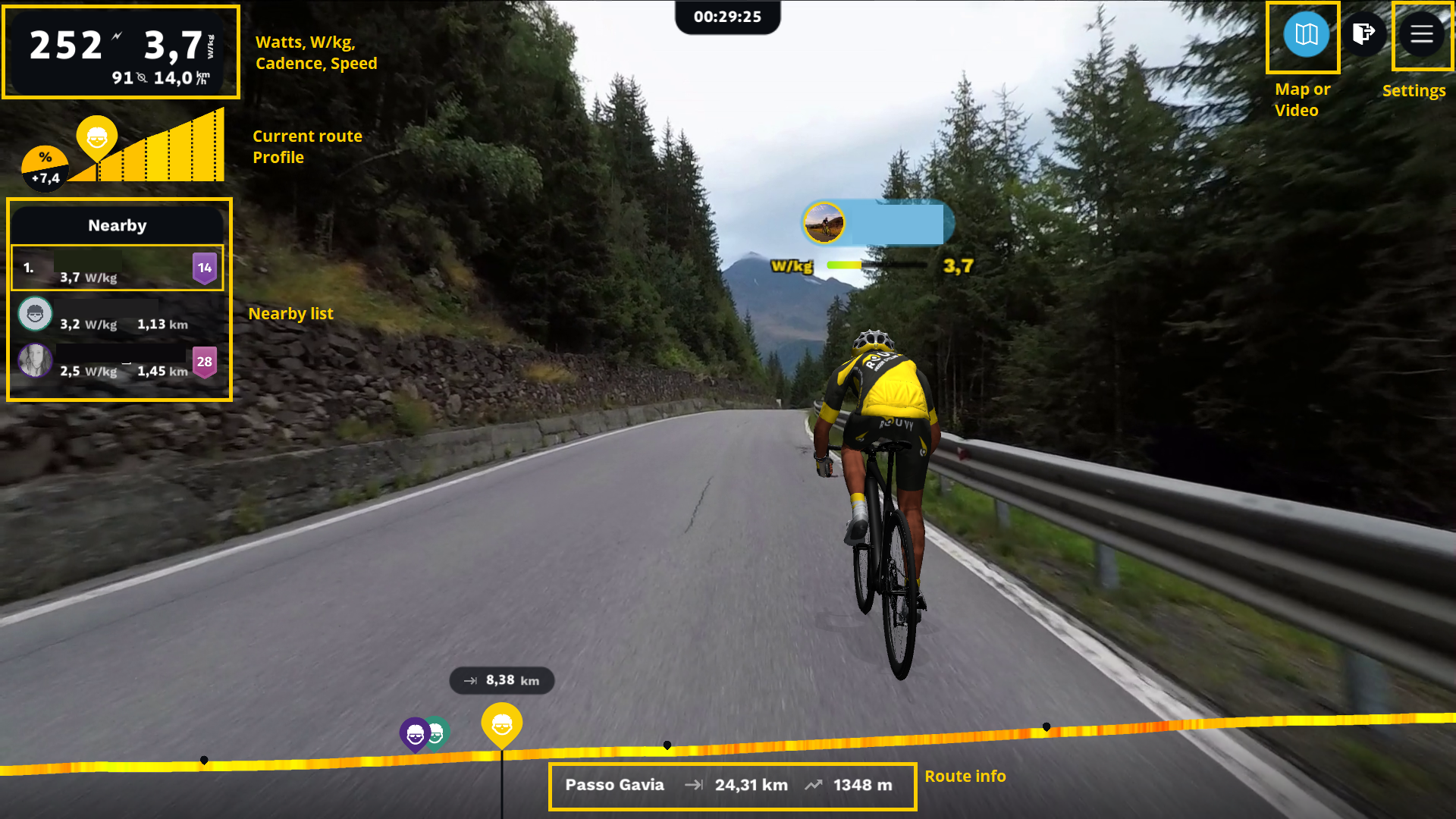 Splits results:
Click "Menu" and choose "Splits Results".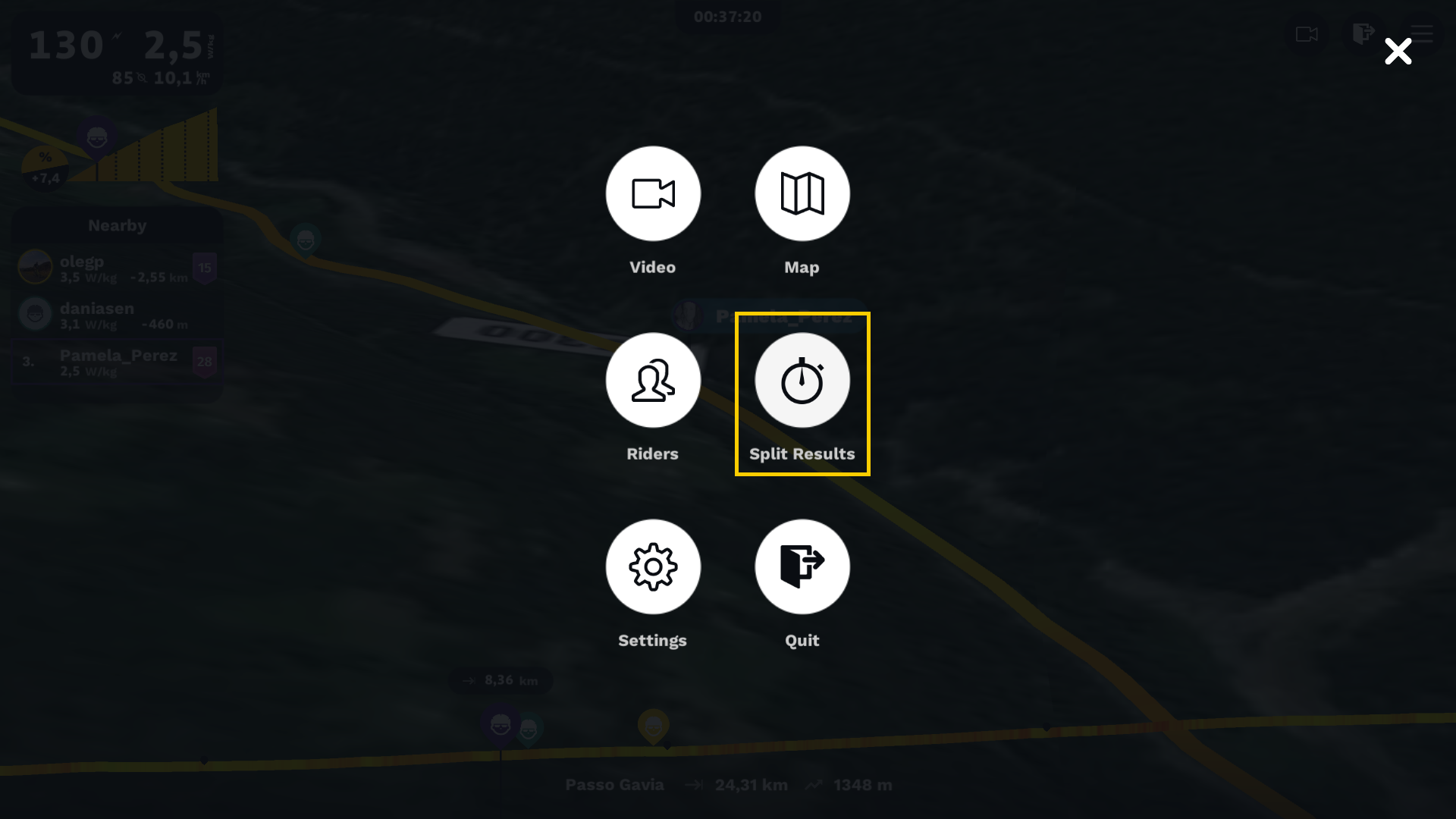 Riders list:
Click "Menu" and choose "Riders".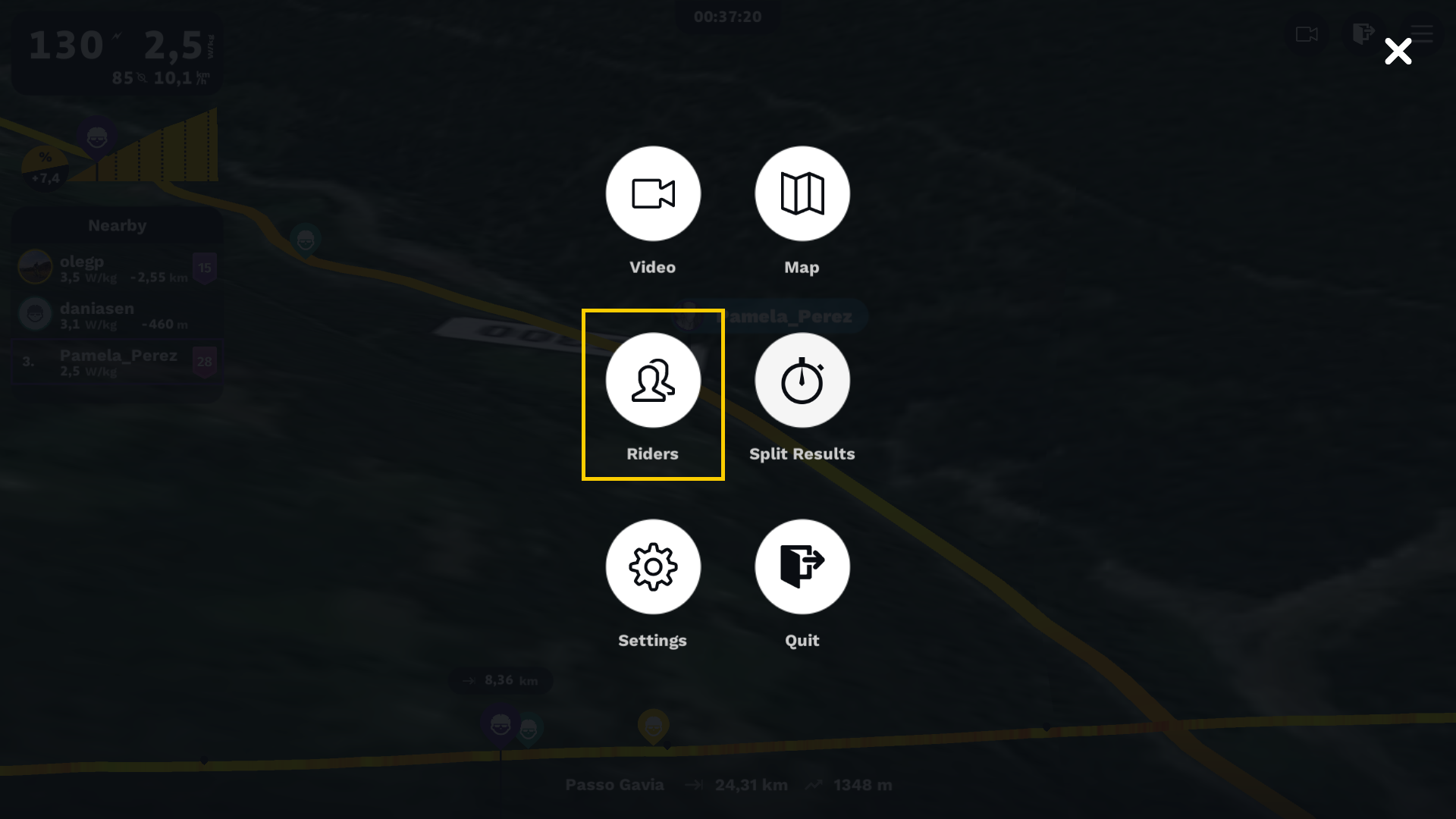 Was this article helpful?
14 out of 18 found this helpful